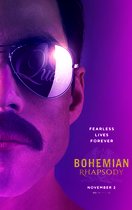 Bohemian Rhapsody raises a hefty glass to one of the world's greatest rock legends, Freddie Mercury, the band Queen's lead singer. Rami Malek takes to the stage as Mercury in an authentic biopic documenting the star's early life. Set in the 1970s, X-men director Bryan Singer tracks Mercury's meteoric rise to worldwide fame, from the beginnings of Queen, right up until their earth-shattering performance at Live Aid in 1985.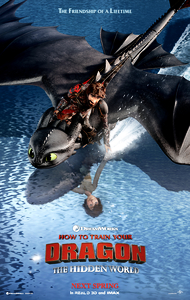 The animated fantasy sequel in which a young Viking chief seeks a hidden utopia where his villagers and dragons will be safe.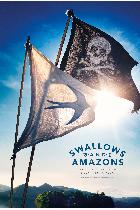 OUR VERY FIRST LITTLE POPCORN CLUB IS THE MODERN CLASSIC BASED ON THE ARTHUR RANSOME NOVEL. ALL TICKETS £2. NO UNACCOMPANIED ADULTS. Swallows and Amazons is based on Arthur Ransome's novel of the same name.Four children dream of escaping the tedium of a summer holiday with their mother. When finally given permission to camp on their own on an island in the middle of a vast lake, they are overjoyed. But when they get there they discover they may not be alone… The battle for ownership of a lonely island teaches them the skills of survival, the value of friendship and the importance of holding your nerve. Set against the breathtaking backdrop of the Lake District, Swallows and Amazons is a heart-warming adventure for all the family.