About Us
We would like to offer you a warm welcome to Aldeburgh Cinema Trust.
Aldeburgh Cinema is a charity and has been at the heart of the community for over 100 years and we are proud that it holds so many happy memories. Starting its life in 1919 with Walter Hill, the cinema has been entertaining audiences for a century- from the silent, black and white films, to live transmissions from the Metropolitan Opera and National Theatre, plus the big blockbusters of the current day. Throughout these years, the aim has remained the same; to provide a warm welcome, and great quality entertainment for our local residents and for visitors to the seaside town.
Alongside some great films and events, we also offer a wide range of yummy goodies, from an Adnams tipple, to a box of popcorn or a tub of ice cream.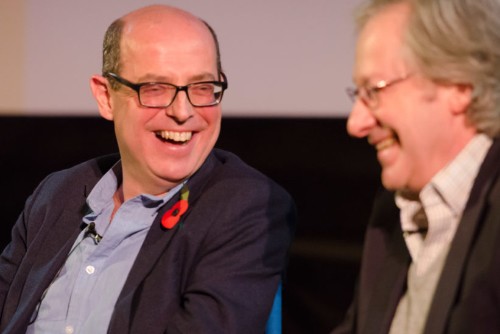 Over the years, the Cinema has welcomed a whole host of well known faces through its doors, Bill Nighy, Joanna Lumley, Anthony Horowitz, Bill Turnbull, Sir Lenny Henry and most recently the acting legend Ralph Fiennes.
The Cinema is a charity and is supported by over 1,000 Friends of Aldeburgh Cinema, who in turn, receive a whole host of benefits to thank them for their vital on-going support, one such favourite benefit being priority booking for our hugely popular Aldeburgh Documentary Festival and for an array of special and unique events. We hope you will find something to enjoy in our varied and carefully planned programme.