The Aldeburgh Documentary Film Festival
We are delighted to be bringing back the Aldeburgh Documentary Festival in 2021!
On Friday 12, Saturday 13 and Sunday 14 November - please *HOLD THE DATE* more to details to follow.
This very special Festival was started in 1994 by Felicity Ann Sieghart and the idea came from her daughter-in-law, local film maker Molly Dineen. Since then it has gone from strength to strength. It was established with Craig Brown at the helm, who persuaded many well known personalities to take part and the documentary festival rapidly became a successful and widely anticipated part of town life. Craig was succeeded by Diana Quick, who expanded the scope of the festival and attracted a number of international documentaries.
More recently, Jill Green has been Artistic Director and has built on the achievements of her predecessors to create a documentary festival offering a wide range of films, many followed by in depth discussions with a range of well-qualified contributors.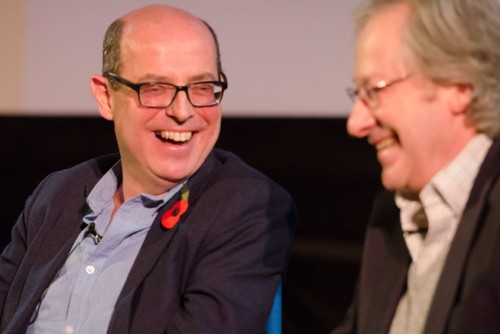 From its beginnings a quarter of a century ago, the Aldeburgh Documentary Festival has become a significant and cherished fixture in the town's year. Many Friends and supporters book out the Festival weekend in their calendars as soon as the dates are announced and tickets sell out fast!